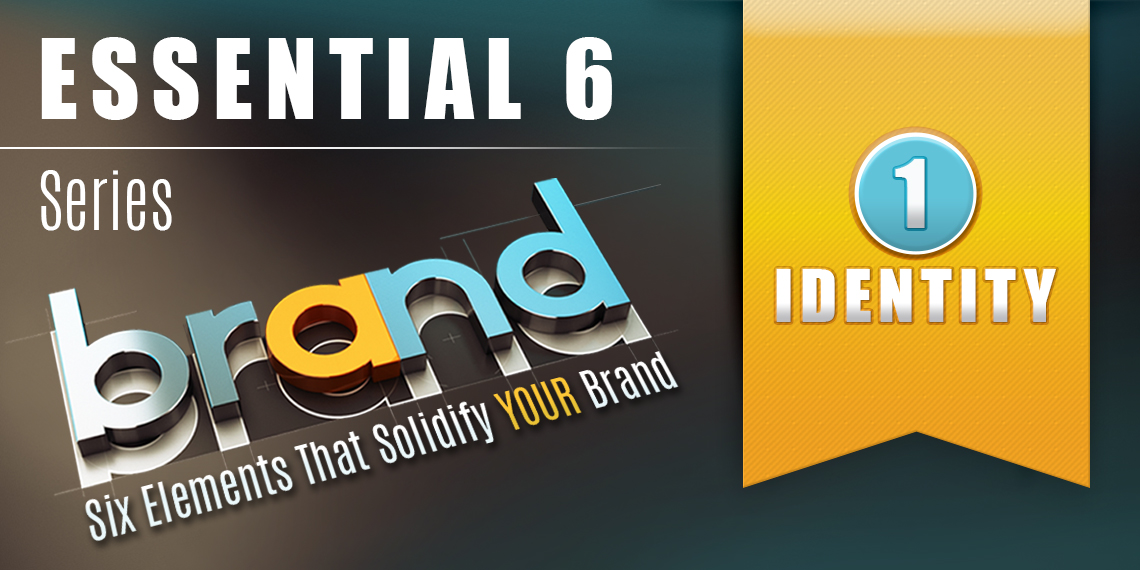 What are the secrets to creating YOUR brand?
In this compelling series, we will divulge the secrets of establishing your brand and the 6 essential components that build your image.
How can your business stand out in a noisy world? …Not an easy question to answer. Robinson Creative specializes in multifamily branding, but also works in retail, corporate, entertainment and other industries. Through countless projects, our team has learned, that a successful brand is invaluable. Unfortunately, many don't realize the specific areas that establish & solidify your image.
According to "number crunchers" and history, the number six represents reconciliation, intellectual creativity, discernment, imagination, union, love, perfection, and responsibility for choices. Branding involves creativity, imagination and reasoning which will result in a positive outcome as you become a responsible marketer!
So, we've narrowed it down to 6 main elements where you need to focus your efforts. This is The Essential 6!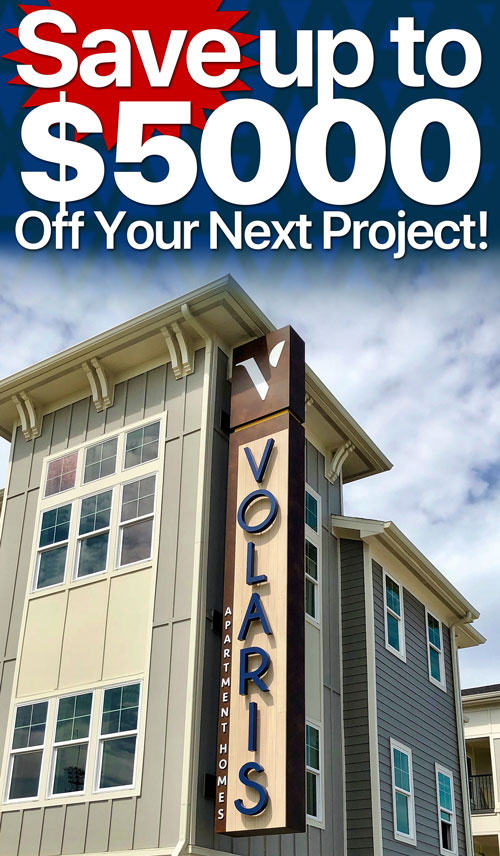 Read & Win!*
Save up to $5,000 on your next sign, print, web or branding project. Simply read the Essential 6 Identity Blog and answer the BIG QUESTION. Submit your answer using the link on this page. You could win BIG!
All correct entries will be entered into a drawing to be held at Robinson Creative at the owner's discretion. The winning entries will win up to $5000 off of their next project. Exact value is dependent on actual project scope and value.

What is the one thing that is always key in the Essential 6?
When you've finished reading, click the button and give us your answer!

Submit Your Answer
*Rules and Restrictions Apply
1. IDENTITY:
If you have a community or brick & mortar business, there usually is a sign. It can be a monument, flag, blade or building sign… but it is the first impression before your client enters your business. If you have an e-commerce site or a service business, you may not have a traditional sign, but something visual will become your identity (It could be your website or your company vehicle). Your identity should state in a moment, who you are, what kind of business you operate and include a consistent logo with brand colors.
Consistency is always key in the Essential 6. Logo and colors should remain the same throughout every element. Your identity must be seen and recognized 24/7. So it should be illuminated for night and appropriate contrast should be considered during the day. In today's world, an identity should easily be seen no matter what time of day. This often is your client's first impression. So, it must be dynamic, enhanced with appropriate landscaping and not dated or in disrepair. Remember, your image will be judged on how your identity appears to the public. Ensure it always looks great… morning, noon, night and whatever season!
Check with your city or county as sign codes often change. Do you have the largest possible sign allowed? …Or does your competitor's sign attract more attention because of its colors, size or illumination? Always know your codes so you can get the best identity or upgrade it for something more vibrant.
A Few Pointers!
Make Sure Your Identity States Who You Are As A Business
Know Your Area Sign Restrictions
Keep An Eye On Your Competitors' Identity
Ensure Your Sign Is Always Maintained/Repaired
See To It That It's Vibrant Day & Night
Enhance With Eye-Catching Irrigated Landscape
Make Sure It's Consistent With All Essentials