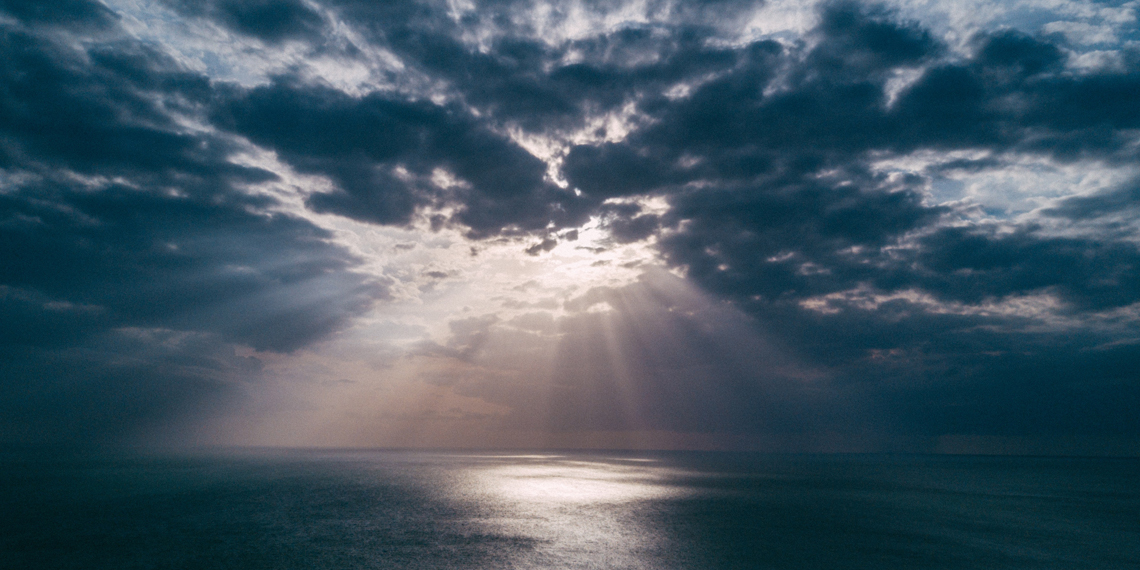 "Unique Ideas and Tips to Keep Your Community Engaged & Uplifted Through Coronavirus!"
In a time of closed restaurants, prohibited events and entire state shutdowns, your residents are feeling the effects. Even though we humans may complain about our family and relationships, psychology has proven we desperately need human interaction. Netflix and social media only go so far to fulfill human needs. In fact, Psychology Today states in an article this month regarding the Coronavirus' impact –
"Results from analyzed studies show that the loss of liberty, fear of infection, and length of separation created an environment that often brought about post-traumatic stress, detachment, insomnia, and anger."
– Psychology Today
How can apartment communities create a positive environment within their development during this time of uncertainty and anxiety? Here are some 'antidotes,' suggestions and ideas to start the conversation. We are now living in an unpredictable and uncharted era. Amid COVID-19, incorporate these tips to keep your residents encouraged, engaged and connected.
1.  Start a Social Media Daily Live Blog!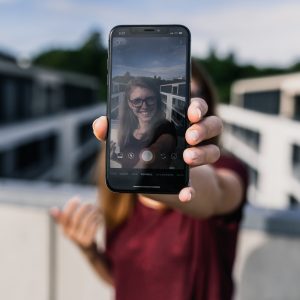 This could be a Facebook Live or quick Instagram Story. But it gives your staff an opportunity to connect. Let's "face it," residents may not know your whole team if they've leased online or pay their rent through technology. This is a chance to update them with news, announce an online game, talk in-home fitness ideas, chat about local delivery services, provide resources and even answer live questions. Take turns with staff members or elect someone who is comfortable on-camera. Keep it short and to the point. You can also incorporate some of the other ideas mentioned below in this on-going communication.
2. Begin a Daily Email Resident Connection.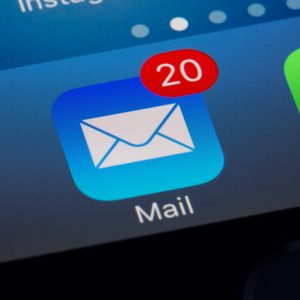 If you have an app that connects with your residents, push notify them to a freshly sent email. The email should contain newly obtained delivery service links, local businesses, online video gaming opportunities, etc. Make it fun with colorful graphics, photos of staff, a daily meme or cartoon, start a "Dear Manager" column… There are a lot of articles or positive news stories regarding this continuing challenge that may inspire your entire community …Or let Robinson Creative do the work for you! We've started exclusive COVID-19 Digital Services. See the red paragraph below for more details.
3. Be an Encourager!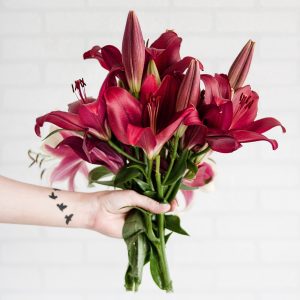 Many of your residents may have lost their job, cannot work from home, are managing a reduced income or are very uncertain of the future. You can be a support during this season. Be consciously gracious in your communication. Stay positive and find a way to lift their spirits. Work with your management team on rent payment plans, waive late fees and administrative costs. Assure residents that your entire team is sequestered with them, and you are with them through this time. Set reasonable expectations with residents about your ability to provide assistance. In addition, share your area's online faith, worship services and motivation podcasts. Become a resource of positive encouragement as people seek answers and direction.
4. Gift Disney+ or Netflix Subscriptions!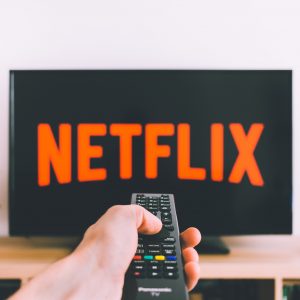 Bring residents out of boredom with subscriptions to Disney+, Netflix or other streaming services. If they are confined, this could be a welcomed and most-appreciated gift for the month. Take it a step further with recommendations about great movies and shows to watch and even start a discussion online for neighbors to comment on their favorites. Use your email or Facebook Live communique to post movie and series reviews.
5. Encourage Resident Health with Online Fitness!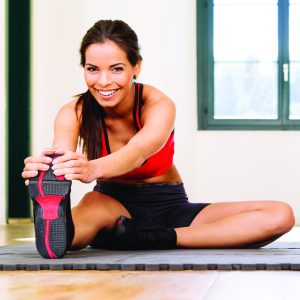 Your fitness center may be closed, so recommend online fitness apps such as Beachbody On Demand. They feature a variety of trainers and fitness approaches that allow minimal to no equipment, and for beginners to the most advance health conscious. Consider paying for the first month of their subscription to substitute for that month's resident event. It eases the tensions they may be feeling by not having access to a gym and allows the management team an opportunity to give back to residents.
6. Share Online Learning Websites!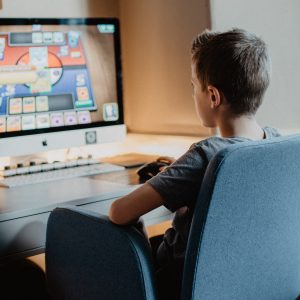 Currently most schools are closed. Websites and apps designed for children from preschool to middle school that encourage positive distant learning are available to parents struggling to entertain home-bound children. Age of Learning and Scholastic Magazine are just two examples of online programs providing free home access. Even when schools are closed, you can keep the learning going with these special cross-curricular journeys and parents will appreciate the help while they navigate the balance of work and childcare.
7. Share On-Going Education Apps and Sites!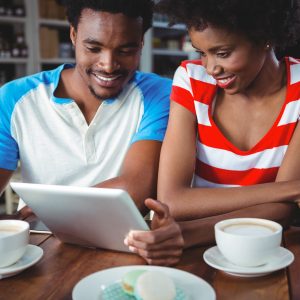 Lynda.com offers multiple training vids for business, marketing, software and other subjects. It is a great way to brush up on your skills and discover some new techniques you may've not had the time to explore. Lynda.com recently was purchased by Linked-In Learning but they are still offering a 30-day free trial. MasterClass.com offers 80+ artisan instructors in a variety of subjects. They share stories, successes, failures and shortcuts that established their careers. These are only two examples of many online resources. It may be the perfect quarantine companion experience and your residents will emerge better equipped to take on the world!
8. Offer Restorative Support!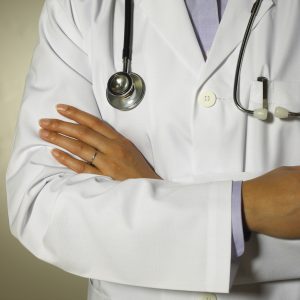 Provide residents with local mental counseling, testing facilities, clinics and ER locations. Enlist residents who work in the medical profession as key point community captains. They can utilize their expertise and give answers to concerned residents. Ask registered nurses, doctors or other professionals to write a weekly column in your resident daily emails or encourage them to be a guest on one of the Facebook Live sessions. Use discretion on any disclaimers as needed.
9. Establish Your Own Soundtrack.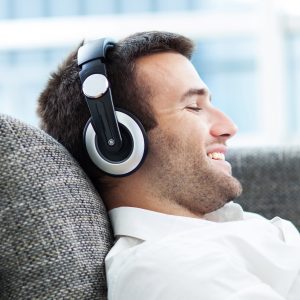 This can be done with a music playlist on a platform, such as Spotify or Pandora, and share it with your community. Ask residents to contribute their favorite uplifting, upbeat and positive tunes. Energetic music will help motivate residents to exercise, clean, and even dance around their rooms. Plus involving residents to submit their music suggestions increases community participation.
10. Post A Nature Walk Challenge & Share Stories.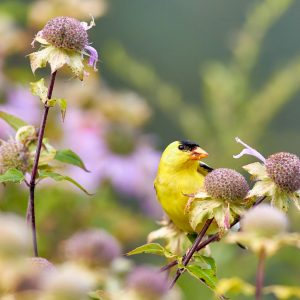 Encourage residents to write their own unique experiences through this season and feature them in resident communication. Establish a social media photo contest with your community's unique hashtag. This is an excellent way to get folks out of their apartment and into the sunlight! Residents can practice social distancing but take a nature/neighborhood walk and post images using your hashtag (ex. #TheParksLife). Give them a photo challenge like "Find 10 different flowers and name each variety." When residents post their photos, staff can collect photos and repost. Start a contest with an Amazon Delivery Gift Card as the prize.
This may be a challenging time, but we can keep our residents engaged and let them know we care. It is an excellent opportunity to cultivate community, discover your resident ambassadors and even contribute to their growth. Like Robinson Creative Facebook and follow us through social media for daily tips and ideas through the Coronavirus event.
Ask an RC associate about our new, special COVID-19 digital services that assist our clients in connecting to their residents. Services such as a digital community newsletter, printable flier or social media post art. All services are prepped for this specific time, utilizing our affordable themed Design Studio, featuring 24 various designs. This service includes attractive art with available resources, links and engaging articles. Plus, an area where the community can customize with local restaurants, delivery services and important area info & links.
Robinson Creative is a branding firm specializing in multifamily, real estate, retail and corporate industries – Providing dynamic marketing, identity, signage, print/collateral, web and digital services with implementation.